The top of the homepage at my website — patricktreardon.com — now has a link to pre-order my upcoming book The Loop: The "L" Tracks That Shaped and Saved Chicago from Amazon.com.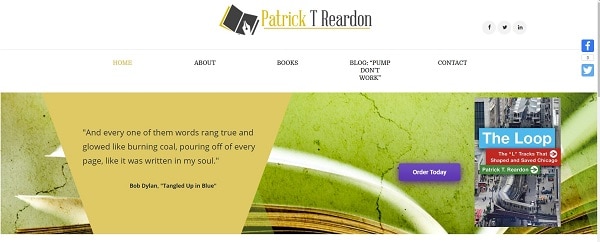 Of course, you can just click here.
Or go to my publisher, Southern Illinois University Press.
The link is also on my Books page.