Many Annunciations
By Patrick T. Reardon
The first was a girl who dodged.
The second girl wanted to think about it.
The third fainted.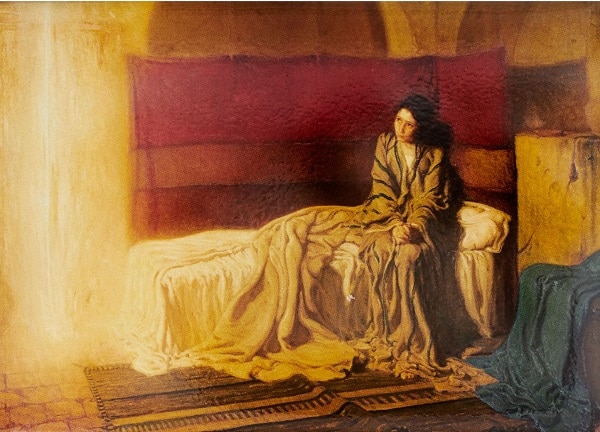 The fourth was distracted.
The fifth called her mother.
The sixth remembered an appointment.
The seventh said come back later.
The eighth winked.
The ninth stammered.
The tenth said ask the girl next door.
The eleventh laughed.
The twelfth sought references.
The last felt the
dread and stirring
womb even as she
breathed the word.
Patrick T. Reardon
2.13.20
This poem originally appeared in DarkWebInsider on 1.12.20.