None of my own
by Patrick T. Reardon
I packed books in boxes
and notes in boxes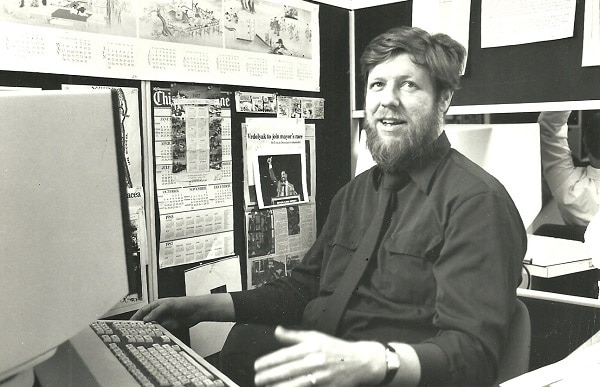 and pens and rulers
and pads of paper
and photos in frames
and maps and small things
without any category
that reminded me of a
person I'd met or a
story I'd written or a
place I'd been on the
job.
I said good-
bye, hugged and
was hugged,
saw tears in
other eyes but
shed none of my own,
and walked out the door,
laid off.
Patrick T. Reardon
4.23.20
This poem originally appeared in Silver Birch Press on 8.16.2016.