The Tribune writes the Bible
By Patrick T. Reardon
.
We are not afraid of height.
During slack summer, we will write a better Bible.
.
This will be a new Genesis, new Exodus.
A chart-able Jesus. Lots of graphics.
Revelations galore.
.
Clearer language.  Our copy desk will see to that.
.
Nothing will stand in our way.
From our glass offices, we will assign
Proverbs and Mark, Ezra and Colossians.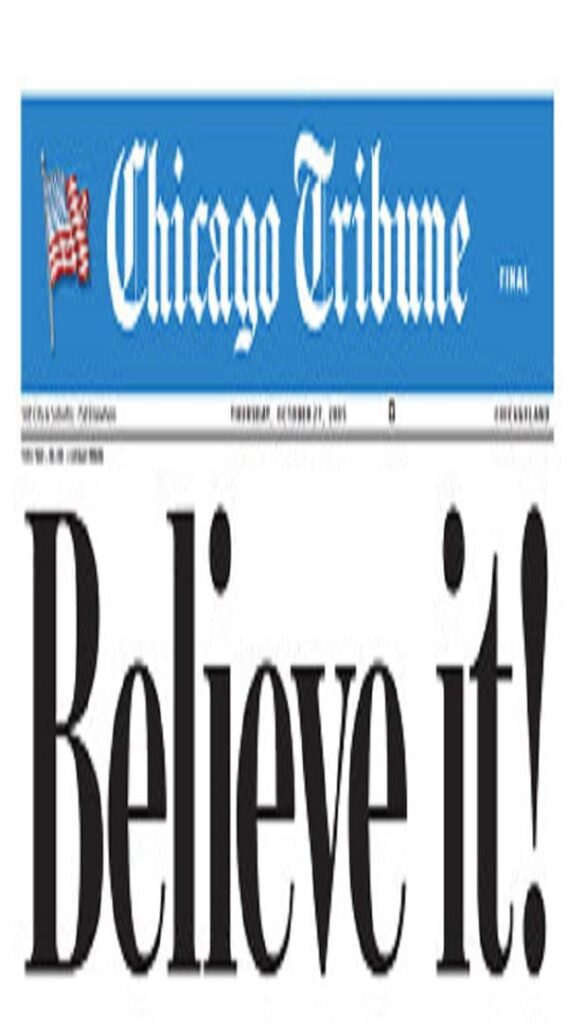 .
No lede buried. 
.
We will win a prize.
.
Sixty-six parts, give or take.
Why 1 and 2 Kings? 1 and 2 Samuel?
Simplify, clarify.
Sprightly, compelling, spread over two months.
Trim to fit.
.
The almond tree will blossom,
its leaves weighed down by grasshoppers.
.
Day-to-day, the Professional will be team leader.
We will take bodies
from sports and features and from the suburbs.
The bureaus, too — Washington, Moscow, the rest.
.
The Professional will follow our orders.
We will whisper in his ear.
He will move the hand of each writer.
.
The first books, in two weeks.
No time to waste.
.
Get to it.
The sun is setting.
Mourners go about the streets.
.
Patrick T. Reardon
10.25.22
.
This poem originally appeared in the Spring, 2022 issue of Solum Journal.