The American culture celebrates the rich and powerful. Just look at the news and notice how much is about entertainers and politicians and millionaires and billionaires.
On Labor Day, though, we celebrate the un-rich and the un-powerful — you and me and everyone who works or has worked or will work.
It's a countercultural holiday.
Christianity is a countercultural faith.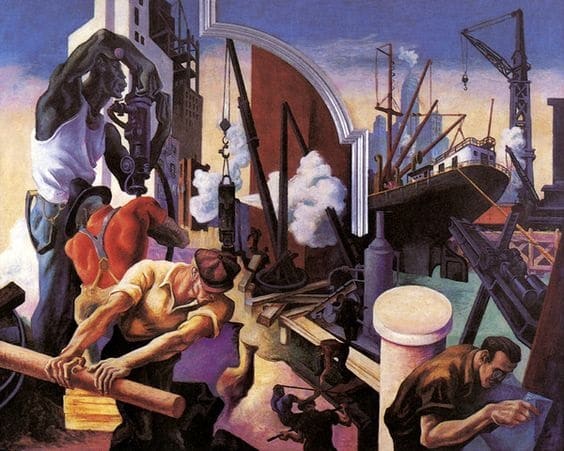 Celebrating those on the margins
It celebrates the poor and the oppressed and those on the margins — those without power, who wake up every morning and go about their day and go to sleep at night, unnoticed by the influencers of society, ignored.
It is a faith that recognizes that, as much as we try to do right, we are all sinners.
The American culture is built on the illusion of eternal youth, the fantasy of perpetual comfort, the warped "value" of greed and selfishness.
In Paul's letter to the Romans, Christians are told:
"Do not conform yourselves to this age."
That still, small voice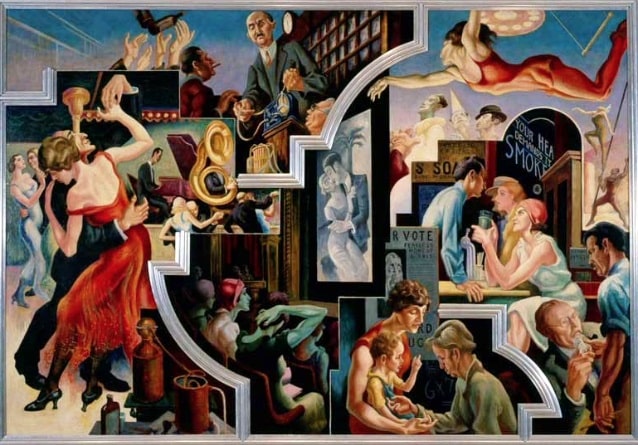 Instead, walk to a different drummer — to the drumbeat of what is good and pleasing and perfect. And how do we know what is good and pleasing and perfect?
God tells us. In our heart of hearts, the Holy Spirit is that still, small voice that points us on the right path.
That path is a walk with everyone else, a journey that all of us, as equals, take together to the full richness of human life with all its pain and joy.
It is about community rather than isolation, about sharing rather than selfishness. Our job is to listen and act.
It's that easy, and hard.
Patrick T. Reardon
9.1.23