Chemistry
Patrick T. Reardon
.
The 1904 book is chemistry formulas
for mixing drinks, and, paging through,
I wonder, if the bartender blueprint
for Whiskey Daisy No. 3 calls for one
wine glass of whiskey, does No. 2 use
half a wine glass or two wine glasses?
.
In No. 8, is blueberry syrup substituted
for pineapple syrup?
.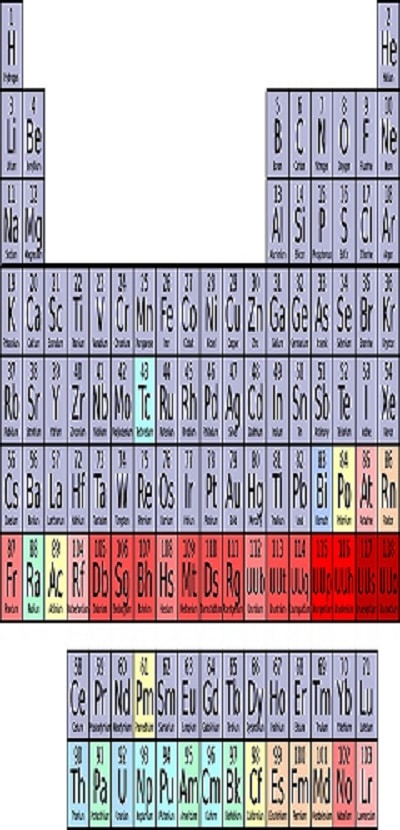 By No. 37, are we talking now of cocoa
and salt?
In the moment before explosion,

when he has raised the gun

and I have seen the metal,

we will be twins

again together

in the womb.
Is this a blueprint for ice cream cake
by No. 184?
.
For German goulash by No. 586? For the
atom bomb by No. 1,949?
.
By No. 4,533, is this "Pilgrim's Progress"?
.
By No. 65,973, "Summa Theologica"?
The banks tonight are high.

A lone man walks the dark.

He too feels

the pull of the falls.
Is this a map to the treasure, shiver me
timbers, by No. 165,341?.
A route to the Garden of Eden by No.
432,008? A chart to Heaven by No.
768,549?
The valley is a waiting place,

a place to wait forever.
Does God consult Whiskey Daisy No.
1,856,396 to learn the meaning of life?
.
Or simply for a stiff drink at the end of
day? Or the world?
.
Patrick T. Reardon
10.19.21
This poem originally appeared in Subterranean Blue Poetry, Volume IX Issue V. May, 2021.