Foul ball
By Patrick T. Reardon
.
Before he was a prophet, Yogi
Moses played baseball and, one
dry Sunday morning, took his
catcher's mitt out to Agamemnon
Field for newspaper stunt to
boost attendance in sleepy May
Cincinnati and, as baseball
thundered down to him on a
line from advertisement hot-air
balloon, circled, circled, circled
under the growing dot, like just
another high foul, and reached
out for the stitched horsehide.
Broke his hand.
.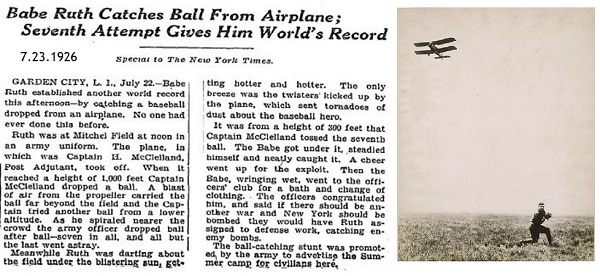 Patrick T. Reardon
9.2.21
This poem originally appeared Elevation Review in August, 2021.